JAPSPEC6
Finest Japanese Car Meet in Austria
inclusive grip trackday
Visitor
Teenager 14+ and Adults.
Free Parking outside the meeting area!
Car + Driver
Car and 1 Driver.
ENTRY AND PARKING INSIDE THE MEETING AREA!

Car + Driver
register your car - we choose a few special cars for premium parking @ infield
Register here
€10
Children up to 14 years free!
No ticket presale - only at the meeting entry
09.09.2023
Opening @ 11:00 MET

Trackday
Grip Line on Racetrack
This year, in addition to the normal all-day trackday, there is also the opportunity for all visitors to test their vehicle on the track in 2 short turns.
Registration option and all other info will follow!

#Thankyou!
4693 Visits
Copyright © 2023 by japspec.at
Website © created by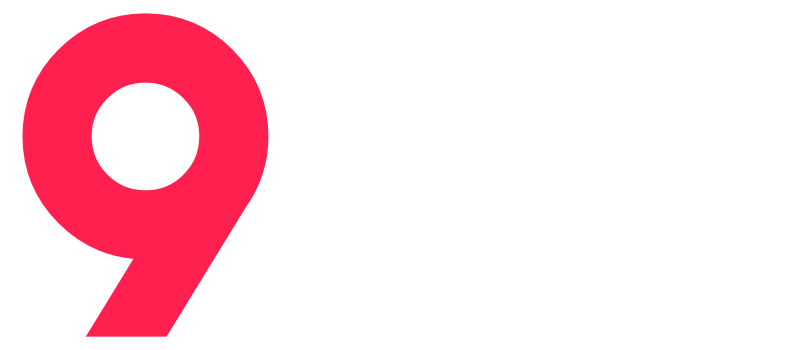 Impressum
Impressum
Gründer, Betreiber, Ansprechperson bei rechtlichen Anliegen und letzte Instanz
Alexander Veit: info(at)tuned1.at
+43 (0)664 / 21 25 199
www.tuned1.at
Technischer Administrator
Snik: hi(at)9px.eu
www.9px.eu