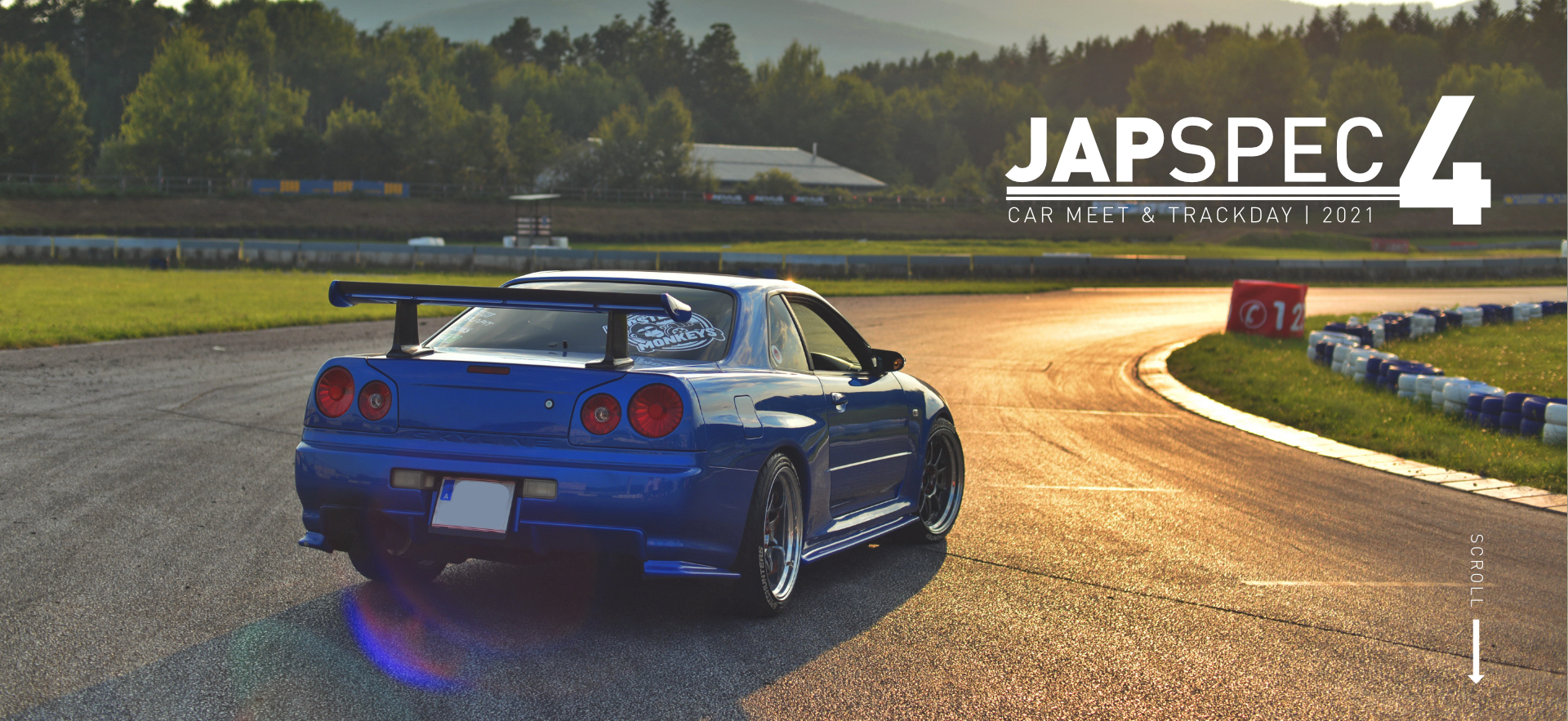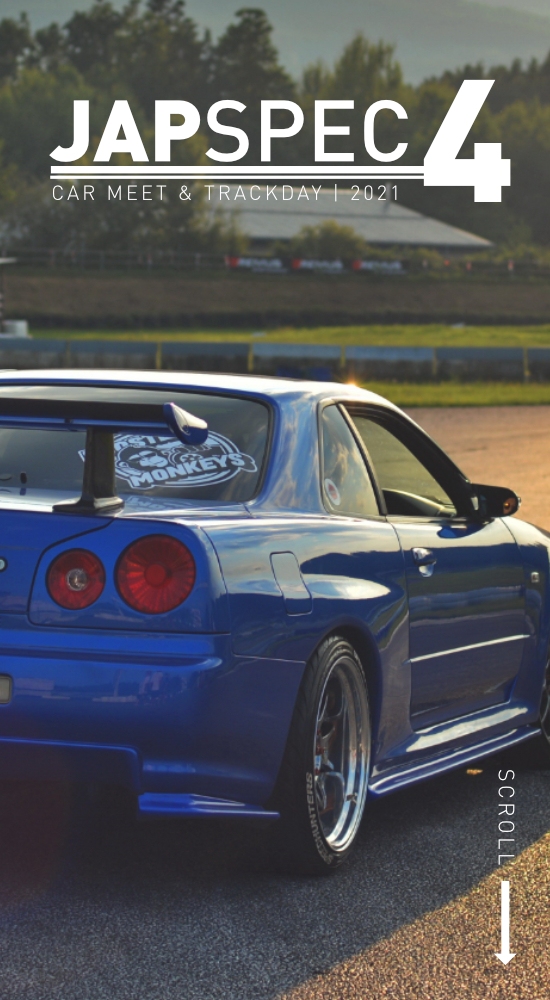 THANK YOU!
A huge thank you to all the visitors and drivers of our event. It was fucking awesome!
For all Pictures, please click here:
Part 1
Part 2
Part 3
Here is a short best-of album:
You can also rate the event and bring your ideas and suggestion for improvement here.
Please be honest and polite!

Please use
#japspec3
as Hashtag, so we can find your pictures and posts easily!
Photographers are welcome !
If you have pictures from our event, please send us an e-mail to: pictures@tsg.ccWe will try to publish all pictures of visitors and photographers after the event.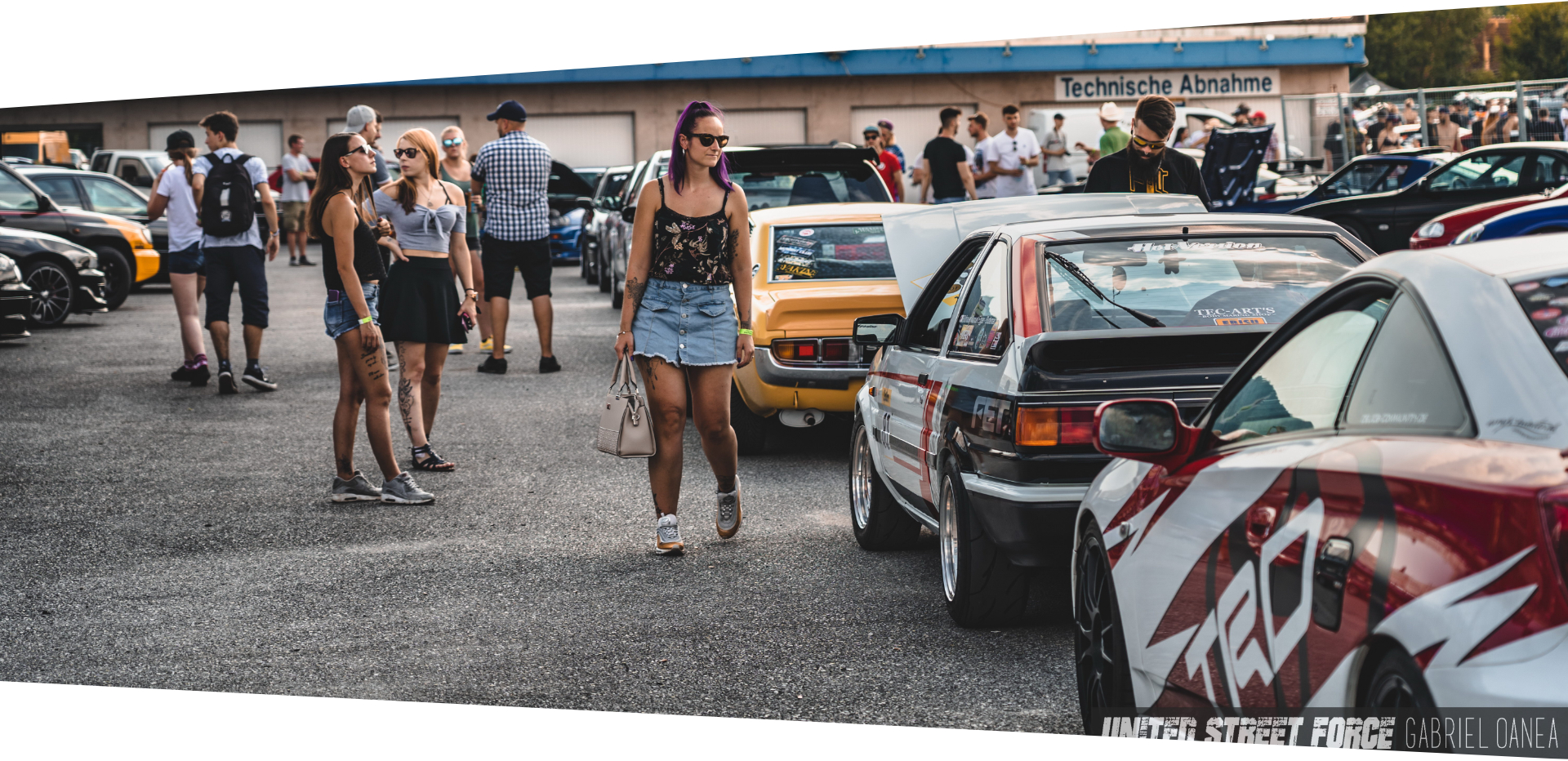 JAPSPEC 3
Finest Japanese Car Meet
inclusive Grip & Drift Trackday
Registration for Car Meet is not required
08.08.2020
Opening @ 13:00 MET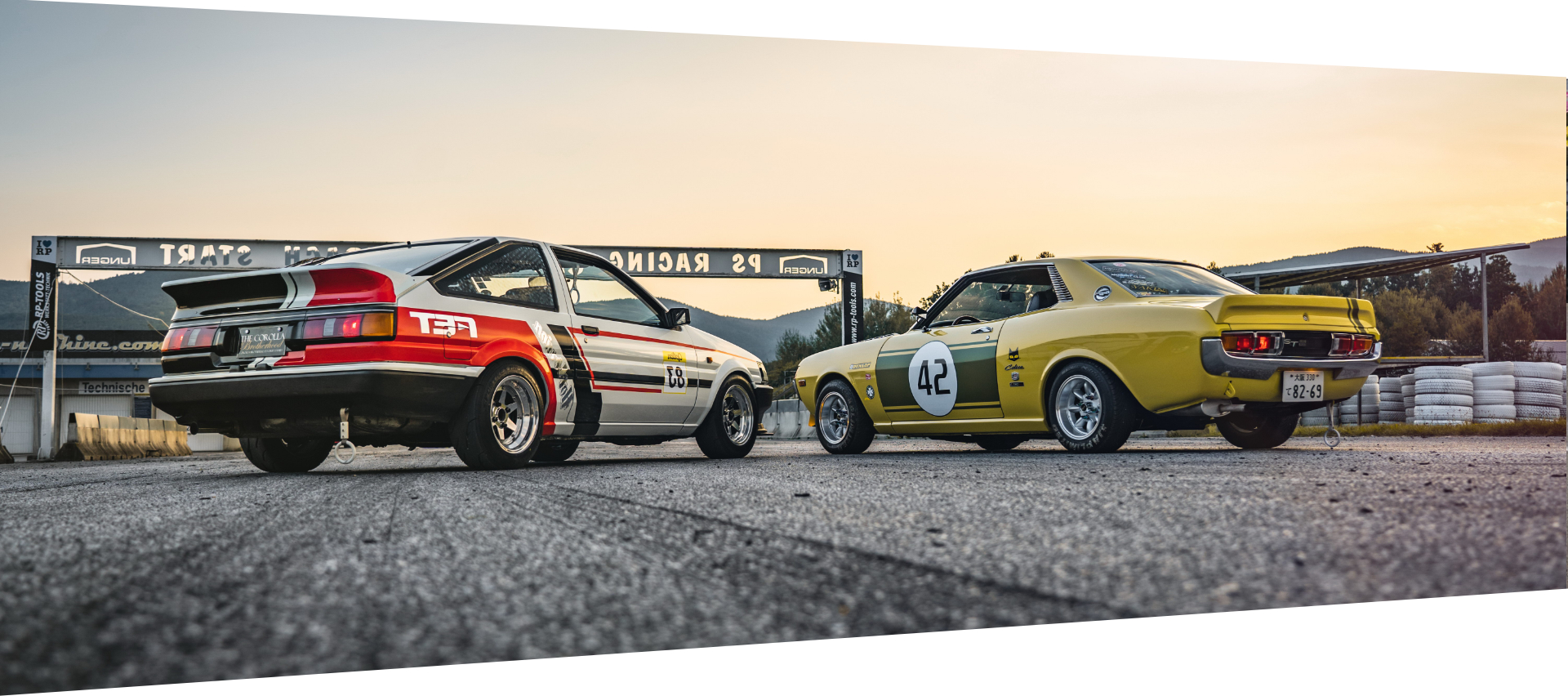 Trackday
Grip & Drift on dry Racetrack
Registration for driving on Race Track @ ps-racing.at
Opening @ 12:00 MET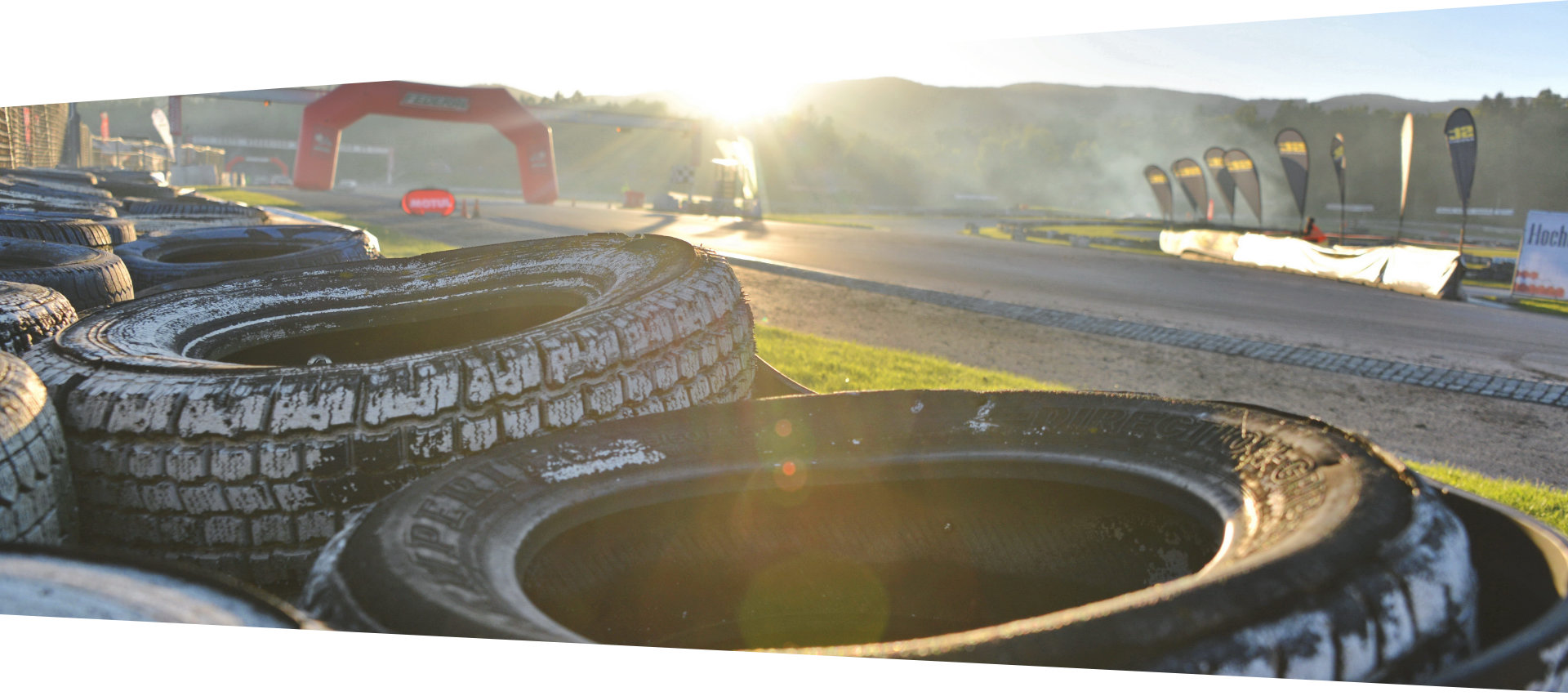 5,758 Visits
Copyright © 2020 by Japspec.at Website © created bywww.9px.eu