JAPSPEC5
Finest Japanese Car Meet in Austria
inclusive Grip & Drift Trackday
Registration for Car Meet is not required!
Children up to 14 years free
€5 for Visitors
€10 Entry fee for car+driver @ infield
10.09.2022
Opening @ 11:00 MET

Trackday
Grip and Drift on Racetrack
Registration for driving on Race Track @ ps-racing.at
Opening @ 12:00 MET


Photographers are welcome!
If you have pictures from our event, please send us an e-mail to:
event@japspec.at
We will try to publish all pictures of visitors and photographers after the event.

#Thankyou!
19,141 Visits
Copyright © 2022 by japspec.at
Website © created by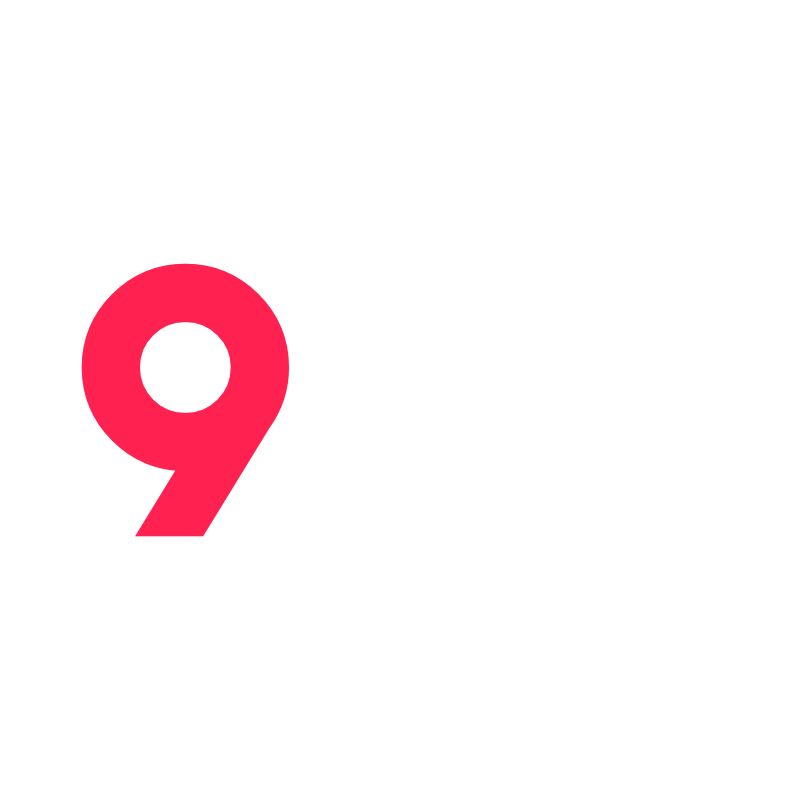 Impressum
Impressum
Administrator, Gründer, Betreiber, Ansprechperson bei rechtlichen Anliegen und letzte Instanz
Alexander Veit: info(at)tuned1.at
+43 (0)664 / 21 25 199
www.tuned1.at
Technischer Administrator
Snik: hi(at)9px.eu
www.9px.eu